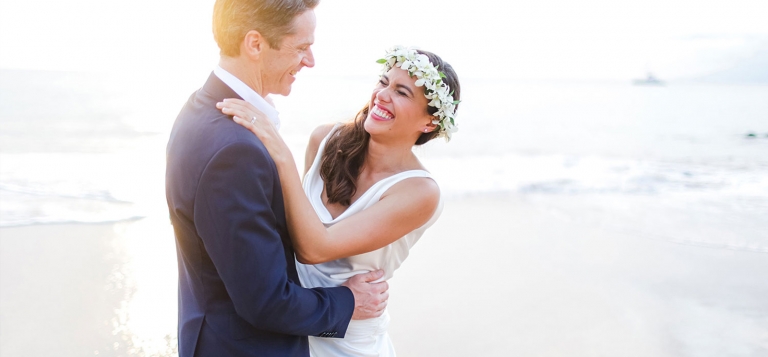 Part of the Luxe Brand's debut collection of ProPhoto 7 templates, Timeless is effortlessly timeless and beautifully refined.
Featuring SEVEN unique page layouts, Timeless also has built-in options to display blogs with or without sidebars. Simply add your own text and photography or create your own pages from scratch!
Custom fonts and colors are professionally selected and 100ustomizable to match your unique brand.
Timeless also includes:
• Comprehensive 4-page instructional PDF
• Complete set of Photoshop files
• Recommended plugins to take your site to the next level
• Pre-designed Instagram PSD files to market your new site
The Curator Collection by Jane Johnson Design. is perfect for those artists specializing in weddings or the heirloom portrait session. Sophisticated and refined style, clean lines, and neutral color palette leave your images the focal point of this design.
Tags: neutral, sophisticated, traditional, elegant